Yeezy Blog Posts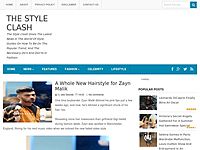 Cara Delevingne, named the face of Puma's Do You campaign, the brand announced last night after posting teasers on Instagram over the past few days. The 24-year-old actress, model and activist, known for her daring style, witty humor and being unapol...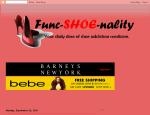 It's summer but Kim Kardashian didn't check the weather or perhaps she's just trying to make a statement like she always does. While out and about in NYC, she was seen wearing denim jacket and shorts over a completely sheer bra that shows her nipples...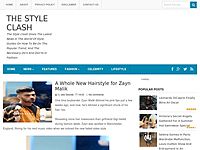 After confirming their new deal with reality television star Kylie Jenner, PUMA has disclosed that Jenner will, however, be allowed to wear adidas on occasion. Clearly Kanye wasn't right when he said Kylie wouldn't be joining the PUMA family, but...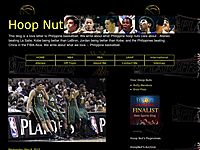 Following the unprecedented global anticipation of the YEEZY BOOST 350 released in a white colorway this past June, Kanye West and adidas Originals now announce the forthcoming global drop of an all black (pirate black) version on August 22, 2015.Yee...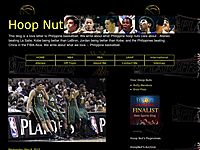 Who knew that it would be a Kanye West shoe busting up a ton of headlines in the local sneaker community this past week? Pretty crazy, huh? Still, it actually happened, and we have adidas Philippines and Sole Academy to thank for it. Launched this p...