Ya Books Blog Posts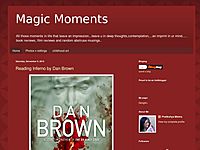 I have always had a liking towards tales with themes of partings and meetings. So this story did hit home almost instantly. And when the author is Aniesha Brahma, I don't really have to think twice before picking it up.Diya is deep, complex, and a co...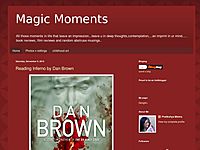 ABOUT THE STORY AND THE PLOT For the sixteen-year-old Inara Collins, alias Nara for friends and family, being surprised was exceptional. Living with the feeling of déjà vu every single day, she...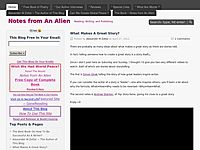 I've known quite a few people in my time who'd be shamed if others saw them reading a book that wasn't Age Appropriate…  Just for a moment, imagine yourself sitting in a public place (with no children around you) reading a ki...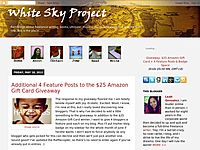 On Bad Reviews A guest post by Samantha Durante, Author of Stitch (YA paranormal/dystopian romance) "endless babble...nonsense really..." "boring dialogue" "far fetched and stupid" "I just couldn't connect" "I felt nothing"...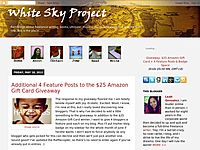 Hello! This here's my tour stop for Lethal Inheritance by Tahlia Newland! Yay! Title: Lethal Inheritance (Book one of the Diamond Peak Series) Author: Tahlia Newland Publisher: Catapult Press Genre: Young adult contemporary fantasy Synopsis If...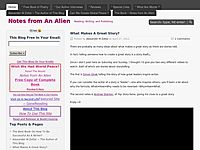 Today's post is number 36 of our Author Interviews, with some of our writers still working on their first book and some with many books to their credit—ranging in age from their teens to their seventies. In fact, John is the person who edged...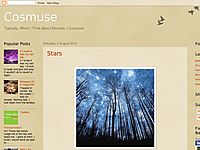 Title: The Mind ReadersAuthor: Lori BrightonMy Rating: 7/10Series: Mind Readers # 1 Genre: Fantasy/ Romance/ Young AdultCourtesy: www.goodreads.comSummary: Cameron Winters is a freak. Fortunately, no one but her family knows the tru...