Travel Thought Blog Posts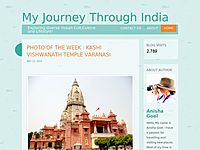 We often mistake the word luxury with materialistic things. However, luxury is the combination of us experiencing leisure in a peaceful environment whilst we forget our daily troubles. True luxury can be experienced in the arms of a loved one or it c...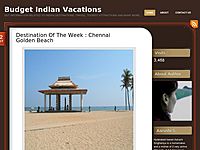 We have only one life to live and most of us are sucked into our routines from the time we mature. As a housewife I tend to fall into the routine life more than others. However this quote made me realize that traveling and experiencing new things is...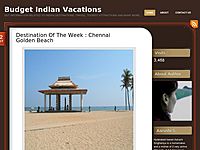 This Quote by Mary Ritter Beard is very apt and speaks on the great virtues of travel. It is just not watching the beautiful scenarios and buildings and parks but it also involves the changes that it makes on a human mind and how it influence the ide...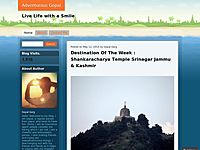 To Travel Is To Take A Journey Into Yourself : I love having fun and spending quality time with my loved ones. I treat myself by exploring new destinations that ooze picturesque beauty and rich heritage. Sometimes to look within and explore my soul,...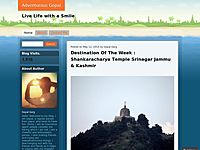 Samuel Johson stresses on the fact how a traveller moves forward in life in the quest for all his answers rather than just picturing how things will turn out to be. It opens the mind to possibilities of new discoveries and facing reality.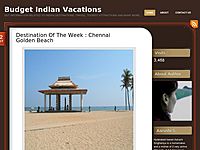 Hey, so isn't travelling all about exploring new facets of life and breaking the old shackles! This totally justifies that process in the most eloquent manner! Adventures are life-altering and provides a perfect getaway from the busy life. Hop on t...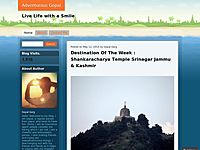 Description :- In this hectic life, people are often obsessed by their lifestyle. They don't notice their surroundings and people in it. Travelling helps you to be open minded. When you meet people belonging to different culture or background, you...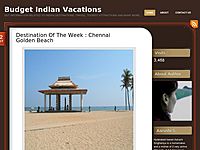 I think this particular thought by Matsuo Basho is quite intense and deep. It tells you that every task in your life is like a journey. If you try; you can learn a lot from your life and the people around you. Often a journey can make you feel like h...