Travel And Event Photography Blog Posts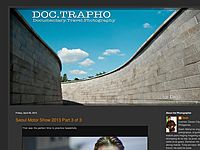 Another tricky treat Seoul is offering is the Trick World Museum in Myeong-dong. This place is similar to the Trick Eye Museum in Hongdae but the paintings are different. The theme is by properly positioning your camera, you can create funny and brai...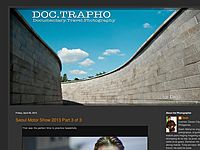 I went to Everland Caribbean Bay to peep on Korean girls in two piece bikinis, to enjoy the water and beat the South Korean Summer. Tagging my wife, sister-in-law and my daughter, we enjoyed the summer heat in one of the most popular tourist destinat...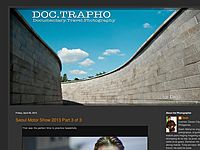 Seoul Grand Park is the prison home of different types and species of animals from around the world. For the enjoyment of another animal called Human, animals were kept within a secured fence, cage, and aquarium. If you want to experience the taste o...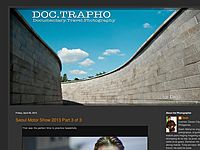 Mount Namsan is very special to me and my wife. This is where I proposed my never ending love to her and she accepted it without thinking twice, because she is truly, deeply, madly in love with me (she never visits this blog anyway, and the only foll...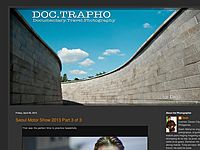 When I was in my elementary days, my neighborhood friends and I used to scour our street jungle, about 5 streets in radius, for a large "creek", "canal" (an exposed drainage and a sewer system which will eventually go to a river). At that tim...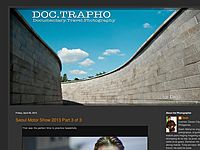 We were tricked. An old building, with bad parking lot, old elevator, old Seoul outside, and small stores in the street, the Trick Eye Museum is a tricky bitch outside. But once you get inside, this amazing tourist attraction definitely brings out th...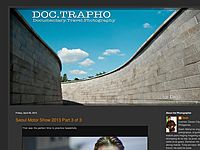 Spring is definitely here and Goyang City in South Korea welcomed it by making our earth friends the star. A part of the beautiful Ilsan Lake Park has been transformed into a place where flowers can show its classic beauty.The International Horticult...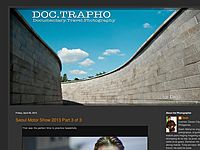 Ansan sky was delighted along with the thousands of tourists, because of the show of professional pilots from BREITLING and ROKAF Black Eagles. The 5th Gyeonggi Ansan Airshow 2013 started last May 01, 2013 and will run until May 05, 2013 a total of 5...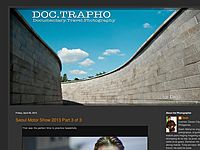 The CCTV on the rooftop of a tall building where I stood stared at me with high level suspicions. I drank my hot coffee while I looked back to it. I was at various places on the rooftop, looking, searching for a nice frame. I patiently waited. I step...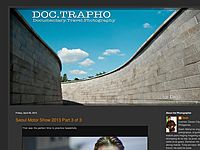 For Food and Entertainment, (including sex) a place like the picture above is a common sight in Korea.Photo Information:Place: Beomgye, South KoreaISO 10050 mmf/7.12.0 secs...