Taiwan Excellence Blog Posts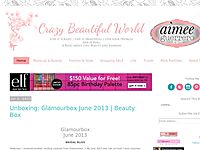 Experience Taiwan's best brands at Market! Market!October 21 - 23, 2016Taiwan's best brands will once again be highlighted in the fourth Taiwan Excellence Experiencing Zone, happening at Market! Market! Activity Center in Taguig City on October 2...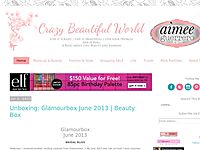 Work-Life BalancewithTaiwan Excellence Products In this day and time, many of us look for ways to balance our work and non-work life. From sitting 8 hours a day (sometimes even more) to going home and being with friends and family, we make sure that...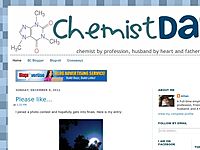 Eight day to go and its Christmas time already. Before its too late, Taiwan Excellence Campaign has some gift suggestions for mothers.From the press release:Mothers always know best. They are the heart of the family—comforting, nurturing, and lovin...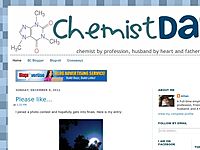 Yesterday, Matt had an educational trip to Laguna area. We left the school at around 6:30am and we need to be at the first destination - Jose Rizal's Home in Calamba, Laguna at around 9:00am. Unfortunately, we arrived the first destination at around...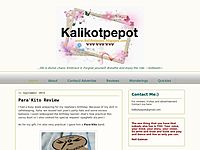 Photo credit:ReutersAin't that all together funny and true at the same time? Mr. Berle raised a very good (to my opinion distinctly valid) point, lol. Mothers ROCK. Big time. They masterfully juggle so many roles and responsibilities at home, a...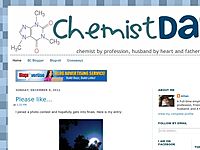 Exactly 35 days to go before Christmas. Have you already completed the gift in your list that you need to buy? If not yet, Taiwan Excellence recognizes know that Christmas is a special time for us, Filipinos. Because of this, they want to help comple...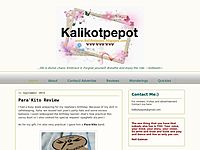 I'm currently using an ASUS VivoBook S200 (just borrowing it every night from my sis, arrgh! I badly need my own laptop!), a  slender, Intel-powered, touchscreen Windows 8 laptop- very impressive stuff. I love its vibrant design, Smart Gesture t...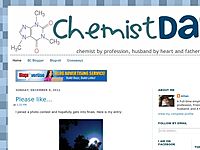 Many of us, Filipinos, have a great interest on imported products from American and European Countries believing that such products have a better quality compared to others. On the other hand, when it comes to Asian countries, some give less importan...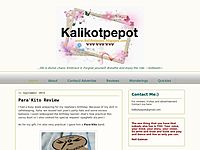 I remember receiving yearly gifts from my Ninong Jaime- toys, clothes and sometimes some cash, cool right? All kids love presents and I'm no exception. He works in Taiwan- a country I've imagined so prosperous, generous to its people and a co...