Syndicated Politics Blog Posts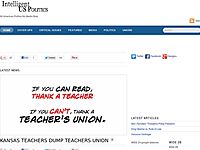 Senator Dianne Feinstein has had a busy year. She kicked off 2013 by leading the charge against "assault weapons," analogous  to Nerf guns with extra plastic glued on. When the California Democrat's gun control amendment decisively faile...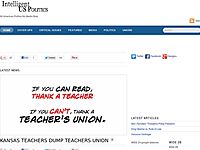 At an August 9 press conference, President Barack Obama said that when Congress won't agree to what he wants, he will act alone. That statement, which he has made before, should send shivers through freedom-loving Americans. The President was asked...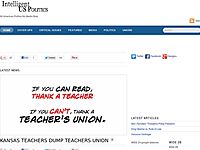 A few weeks ago I was taking a test drive while shopping for a new car, when I asked the salesman about an idiot light that read "Eco." He gave me an embarrassed shrug and explained that it really served no function, but when lit, it lets...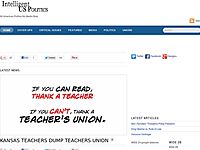 Less than three days after President Barack Obama announced an "independent review" of the nation's surveillance technologies, the White House has appointed James Clapper, the director of national intelligence, to run the panel. Let...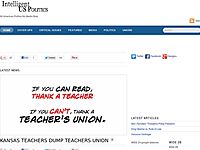 The Third American Revolution has begun.  Mark Levin's The Liberty Amendments: Restoring the American Republic  is the revolutionary blueprint millions of Americans have been waiting for. Released today, Levin leads the charge for ...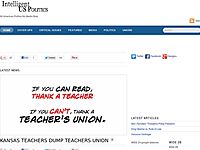 Why do Democrats insist on demonstrating they have nothing to contribute to the political discourse in this country? The latest example comes from Senate Majority Leader Harry Reid when told an interviewer with NPR that he "hopes" GO...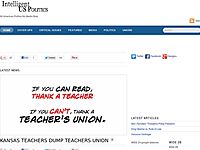 The upcoming fiscal fight's political divide could not be greater — either qualitatively or quantitatively. While the philosophical gulf between higher taxes or lower spending is clear, its price tag is not. Comparing the savings from the...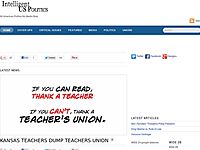 Is the IRS scandal this generation's Watergate? More and more, all signs point to yes – though not necessarily for the reason many assume. Watergate is most often remembered for a president who was brought down for targeting his political...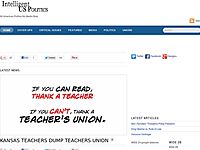 Barrie Drewitt-Barlow is suing the Church of England because he cannot have his gay wedding ceremony performed by a local church: Wealthy gay dad, Barrie Drewitt-Barlow, says he and his civil partner Tony will go to court to force churches to host g...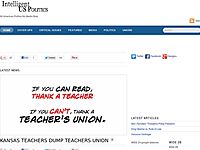 WASHINGTON — As Ariel Castro, the convicted kidnapper, rapist, and baby killer, shuffled off in chains to the hoosegow, I thought why was there so little reportage or commentary about his idiotic statement made in an Ohio courtroom. Is it becau...