Stupid Stuff Blog Posts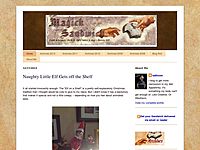 The real golden ticket here is the Mugworth V-Steam; You sit on what is essentially a mini-throne, and a combination of infrared and mugwort steam cleanses your uterus, et al. It is an energetic release—not just a steam douche—that balances femal...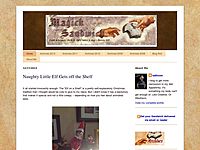 Magick Sandwich has been on an unannounced (and unintended) hiatus while I've been working on a new project, a t-shirt directory called Greatest Tees on Earth. It's been fun and time-consuming. I hope you'll pardon my absence and enjoy these much mor...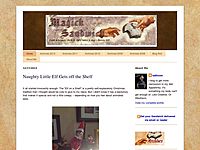 I've been trying to figure out how, despite unlimited this and family plan that, my cell phonebill is so high. Did I sign up to fund a bridge to nowhere project in my sleep? How did my cell phone turn into a handheld perpetual debt machine? Naturally...