Sql Tutorial Blog Posts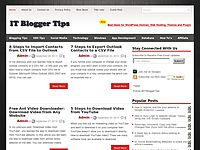 In my previous article, you have seen how to create a Table and Global Temporary Table in Oracle. In this article, you will learn how to create a table from another table. 1) How to create a Table from an Existing Table? 2) How to create a Table from...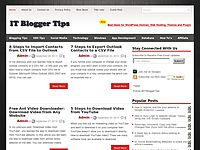 We can create two types of Table in Oracle. 1) Normal Table (CREATE TABLE Command) 2) Global Temporary Table (CREATE GLOBAL TEMPORARY TABLE Command) How to create a Normal Table in Oracle? The create table command allows you to create normal table in...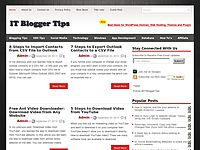 The ALTER TABLE command allows you to rename an existing Oracle table to a new table. The same command can also be used to add, modify, or drop a column from an existing Oracle table. How to Alter a Table in Oracle? Syntax to rename a table: ALTER TA...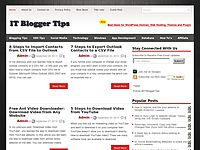 What is an Index? Index is created on existing tables to retrieve data more quickly. This is a performance tuning method for faster retrieval of records from a table. By default oracle creates B-tree indexes when you create an index on a table. If yo...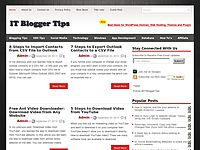 This article will provide you a summary of the NULL functions available for handling null values in Oracle. All examples are described with the use of following table. CREATE TABLE TEST_NULL_VALUE ( test_id NUMBER(4), value1 VARCHAR2(12), value2 VARC...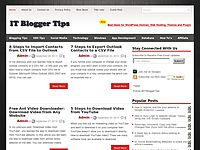 LAG and LEAD functions can be used in Oracle PL/SQL and apply on Oracle 12c, Oracle 11g, Oracle 10g, Oracle 9i and Oracle 8i versions. Let's understand the difference between LAG and LEAD analytical functions in Oracle. First create a table called...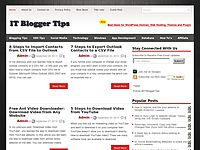 Whether you are working as PL/SQL developer or ETL developer or Data Warehousing Developer or using SQL and PL/SQL, you must know about how to escape special characters in SQL queries. In the article, you will learn: 1) How to escape ampersand (&...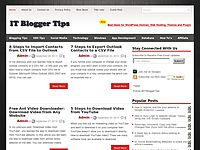 This is the most popular question asked in an interview as well as over the internet. How to transpose rows to columns in SQL? How to transpose columns to rows in SQL? How to create PIVOT table in SQL? How to Create a Matrix in SQL? We can Transpose...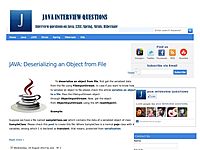 In SQL, we have seen the use of AND command, to set multiple condition when performing a database transaction. But when we use AND, that means it's a mandatory condition. The transaction will provide output, only when all the conditions will be satis...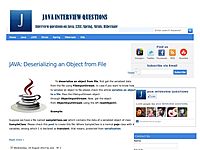 In SQL, we have, seen that, we can add conditions by using WHERE command, during any SELECT, UPDATE or DELETE operation. Now, what about multiple conditions? For that, SQL provides to add multiple condition by using AND command. it can be used a...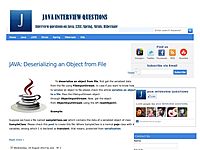 SELECT command is use in SQL to "SELECT [some info] FROM [a location]". Now, this is the basic structure of the SELECT query, where SELECT and FROM are 2 commands of SQL. Here, [some info] part will be the column names separated by comma (,) si...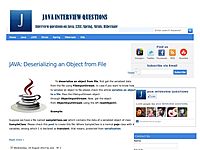 SQL (Structured Query Language) is a type of programming language, which uses to communicate with database. It's also known as "sequel". It provides some syntax which helps you to interact with a database. These syntaxes are very similar...