Season Of Giving Blog Posts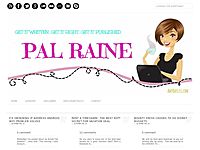 Christmas season is a celebration of the birth of Christ. It's also a time of gathering of families, relatives and loved ones. It's filled with laughter, joy and happiness and not to forget that Christmas is a season of sharing and giving...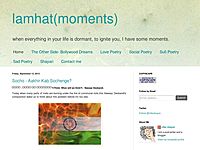 Spirit Of Christmas Years after years,festivals go and come, cheerful for some,futile,none for some. Thousands,millions on these events we spent, burst and poured money but never repent. When indulged in such celebrations, One thing for...