Precious Metals Updates Blog Posts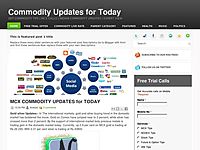 MCX Precious metals Gold and silver have increased strongly today. MCX silver at Rs 53,973 with a gain of 1 per cent is reached. While gold gained 0.7 per cent to Rs 31,900 is reached. Gold has broken Comaks 0.2 per cent, while silver has g...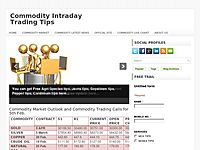 Sugar (April) in NCDEX is expected to trade negative in upcoming sessions, and the commodity has good resistance at 3045 and support at 2990 points. India's sugar production in 2013-14 may fall to around 24 mn TN against current year's output of 24...