Pldt Home Fibr Blog Posts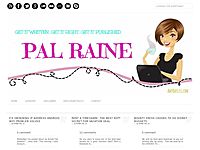 As the demand for a high-speed connectivity escalates, PLDT HOME is making a step to give all subscribers the most advance broadband service accessible to all.The PLDT Group's expanded nationwide fiber optic network will enable even more h...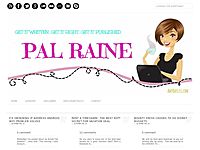 A month-long celebration of gratitudes to all the Davaeños for making PLDT Home number 1.Leading the digital and multimedia services PLDT HOME provides the biggest broadband sale started with a celebration through-out the city as...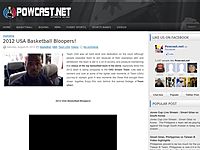 PRESS RELEASE In its second season, the world-renowned International Premier Tennis League (IPTL) is now in Manila for the second stop of the five-nation tennis tour. Once again presented by the country's most powerful broadband PLDT HOME Fibr...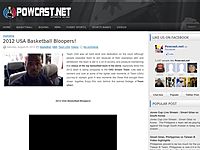 PRESS RELEASEMANILA, November 26, 2015 – The country's most powerful broadband PLDT HOME Fibr is set to bring in the world's top tennis players for season two of the International Premier Tennis League (IPTL) once again.Commencing on December 2...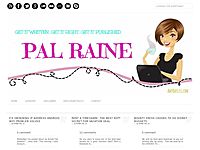 Leading home digital services provider PLDT HOME has strengthened its leadership in fixed broadband with a commanding market share of over 70% in the first half of the year as it boosted its broadband service with an array of digital services. T...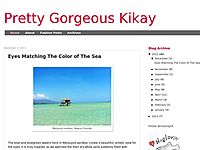 Fibr, because it has high speed fiber optic, is now the most powerful broadband in town, making the odds to be definitely in my favor since I can do a lot of things and be more efficient with my time. Are you excited to watch The Hung...