Other Stuffs !! Blog Posts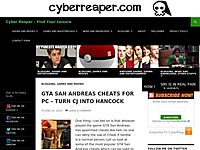 Siri !! the most awesome personal assistant packed in your pocket, Siri is a IOS application which is programmed to act like a friend, Assistant, and a chat box. Many android programmers have tried to replicate Siri in the form of Skyvi, Andy etc.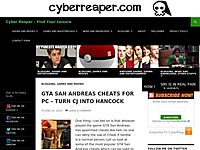 Everybody knows the guy who made Batman live through hell, no its not Bane he was just bad. I am talking about that guy who picked Batman's each and every weakness, his each and every move and turned it on him. Yes !! its The Joker, the most i...