Neurotoxins Blog Posts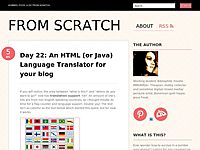 Whats the fuss about Organic? Organic just means the food is grown without pesticides, excessive antibiotics, and are not genetically modified. If you haven't been eating organic, that means that these chemicals are probably in your system.. Bu...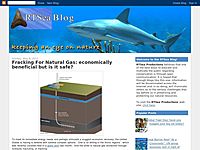 Couple of interesting new shark items:Anti-Shark Netting for AquacultureSharks were recently in Las Vegas, and I don't mean the card shark kind. At a major aquaculture conference, a new proprietary shark-resistant netting was introduced which holds...