Movie Screening Blog Posts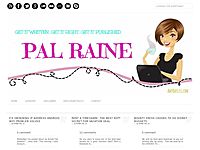 I was privileged to watch the special screening of, "Mga Bitoon sa Siyudad" ( Stars in the City) - one of the Official Selection for SHORT FILM of Metro Manila Film Festival 2016 and to meet in person the film writer, director and producer...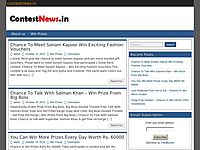 A great chance to win free entry on RedCarpet screening in Delhi from online contest. Just give the answer related to the movie and this chance is yours for win. Take a part in retwwet section and win this prize online. Give Answer | Chance to W...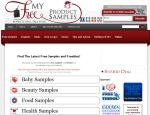 The weekend if almost here, so why not sign up to get some FREE movie tickets! In select cities, tickets are being given for FREE "Sisters" Movie Screening Tickets! Claim your tickets now, before they're gone! Screenings will take...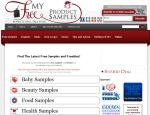 Looking for a fun movie to check out over this long weekend? Grab some FREE "Spy" Movie Screening Tickets! The screenings are available in select cities only. If it is available in your area, claim your tickets now, since they do fill ver...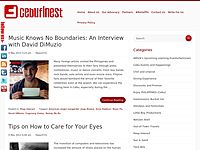 Just a couple of days after the release of the teaser poster of "Rurouni Kenshin: The Legend Ends," the last chapter of the blockbuster trilogy, directed by Keishi Otomo, the highly anticipated, and eagerly awaited official trailer was featured b...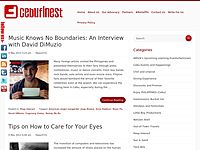 The much awaited Samurai X movie, "Rurouni Kenshin: Kyoto Inferno" will be screened in Cebu at SM Cinema. The date, August 20, 2014, with four (4) screening schedules, according to the cinema website. Screening Schedules August 20, 2014 W...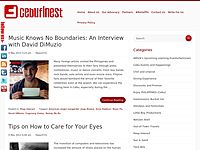 Two of my friends and I have decided to watch Hercules last Sunday. One was hyped about it as he tagged us in his Facebook account that we will watch it on that day. From the title alone, I can only think of a great battle between Hercules and some g...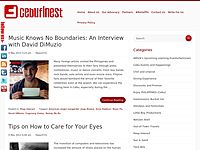 The exclusive special midnight screening of the newest Transformers movie franchise, "Transformers: Age of Extinction" was a massive hit last June 25, 2014 at SM Cinema IMAX in Cebu City. The 4th of its enormous line up received mixed pra...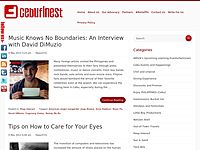 The film, "Norte, Hangganan ng Kasaysayan" (Norte, The End of History) will have a special screening in Ayala Center Cebu on March 18, 6:30PM. Directed by independent filmmaker Lav Diaz, Norte was cited as one of 2013's top ten films by...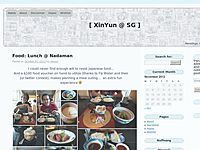 The school holidays is almost here and Frasers Centrepoint Malls has lined-up a month worth of fun activities for the whole family! From zapping opponents at the annual mobile laser maze competition to meet-and-greets with everyone's favourite cart...