Marathon Run Blog Posts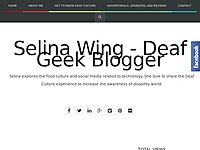 First Night Version of Run For Your Lives Malaysia make us keep be chased by zombies so crazy at the dark forest during the Countdown to new beginning of 2017! 🎇 It make me recall about "Train to Busan" movie.... Like our earth's doomsday come to...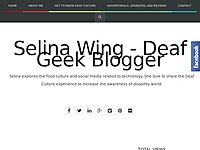 Last 30 October 2016, my best friends and I enjoyed Score Run 2016 was organised by Berjaya Times Square in Kuala Lumpur, Malaysia on our first time at early morning. Since our city become alive when there are a lot of runners joined 15km and 6...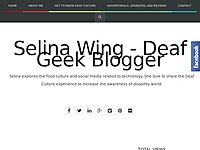 Everytime, my Deaf friends and I always joined the marathon events in Kuala Lumpur and Selangor since we want to lead our healthy lifestyle, we really enjoyed our special event, such as Score Cupid 2015: Valentine Day, and Score Cupid 2016: Glass Sel...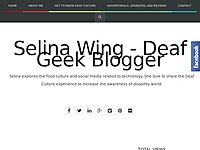 Thanks to Kenny Rogers Roasters and Go Communication's inviation for joining my first-time Roasters Chicken Run on last Sunday, 22 May 2016. This day was very awesome and enjoyable fun-event for many families, adults and young runners. Kenny Rogers R...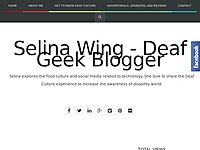 Dragon Run is very challenging race as first time they put the martial arts with the obstacles, so cool! Make me recall about Kung Fu Panda 3! You all can train be Dragon Warrior. In the Dragon Village, it will feature different activities for the fa...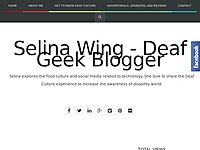 Night Run is back with a roar inspiring runners to push their own boundaries and achieve personal bestsPUMA is all set to flag off the third edition of its PUMA Night Run Malaysia at the Dataran Kemerdekaan Shah Alam, Selangor on 20 August 2016.With...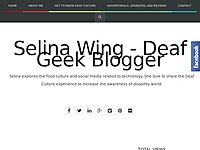 Don't have a plan for Valentine's yet? Just bring your loved ones and take up the SCORE Cupid Run challenge when SCORE Cupid Run will host new race on every year! You know, few couples did the proposal of marriage while they joined the Score Cupi...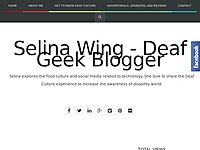 DIVA DASH KUALA LUMPUR - Share The Fight & Run Like A Diva 1st Diva Dash Malaysia by Red Butterfly Solutions, who are the organizer also worked with the sponsors who to inspire the women to be strong and help to transform the lives of women when...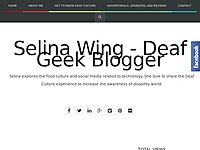 My good friends and I took the part in the Men & Women's Health Night run before, so we think that the night run is cool. We decided to join the Ice-Watch Light Up The Night Run in Shah Alam. I got to know the details about the Ice-Watch's giveaw...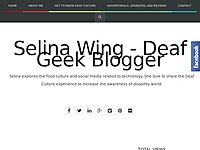 Since the marathons always be cancelled due the haze weather, we have to wait until the weather are clear in Malaysia. My good friend and I worried if PUMA Night Run will be cancel or not... First time, we joined the PUMA Night Run 2015 in Setia City...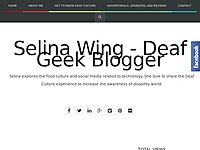 Imagine that you will get an invitation - "Can you be my dear, Cinderella?" says your charming prince?Last time, my good friend, and I really enjoyed the Score Cupid Dash 2015 with my bloggers' friend to experience our love journey in the Kepong Metr...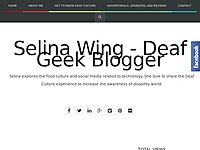 The Reebok Spartan Race is about getting together with like minded people, friends, family and colleagues to create a community that takes on physical challenges together. All round fitness and determination will be tested that leaves each and every...
Early this year, the Pinoy Aspiring Runners celebrated their 1st Anniversary helping the abandoned elders from the Anawim Foundation. This 2015, I am very excited to inform you that another foundation will aga...