Mains Entres Blog Posts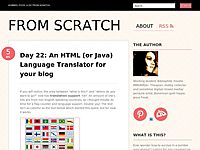 Fresh apples, oranges, and persimmons. This was my first time to try persimmons, they were not very sweet but had a berry like quality to them. The apples tasted very fresh and could have gone into a pie if only I didn't eat them all fir...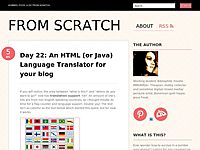 Waffle Irons are a notoriously clunky one job tool… But is it? Is it really? Here is a round up of some of the most innovative ways to get more use  out of the mighty waffle iron. Some of these experiments and blog entries show that doughs and...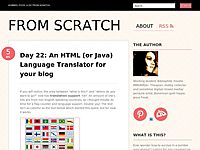 This tropical leafy vegetable is a little-known superfood hero that can solve many modern problems. With promising research in diabetes, liver disease, and alleviating malnutrition this is a veg worth looking at twice. If you need some help with det...