Jester Custom Blog Posts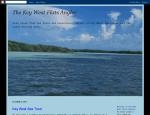 Strong north wind, overcast and cool conditions this morning, I was not looking forward to fishing today. Tried to talk my anglers Rich and Matt from New Jersey out of going fishing today. They are here to fish and so we went. Heade...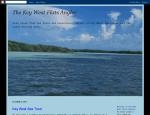 Permit on fly today with Captain Tony Skinner.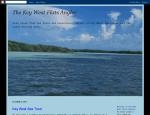 Jumping tarpon last spring during a flat calm morning fishing the flats near Key West...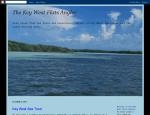 I had the pleasure this morning to fish with Cole and his younger sister Katelyn - fighting a 5 foot lemon shark pictured above - from Delray Beach, FL. Cole and Katelyn do quite a bit fishing are in Key West with their parents and other...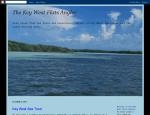 Tarpon fishing has been incredibly good this past week. It started last weekend with a couple of flat calm mornings and continued through this morning. I've been getting my clients out early and they have been jumping tarpon within minute...