Indiblogger Top Post Blog Posts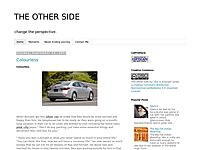 Chor Chor Mausere BhaiIf you think that one political party has done 'Banta Dhaar' and other is doing 'Sudhaar' than you are totally mistaken. They are the birds of a feather flocking together. Ab Kya Ho Gaya? You all must be thinking. The two big po...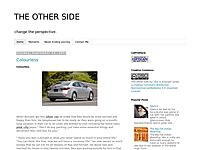 Love You ZindagiDear Zindagi,It has been a long time we two are together but it's never come to me to thank you for everything you did for me. Today I have got this opportunity to frankly talk to you and express my love and gratitude. Right from th...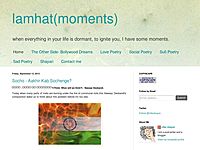 मोहब्बत चाहिए बाहम हमें भी हो तुम्हे भी हो। (Mohabbat Chahiye Baham Hamein Bhi Ho Tumhe Bhi Ho - Love Should Be Reciprocal to You and To Me - Bahadur Shah ZafarBahadur Shah Zafar w...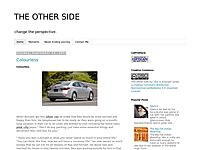 Citizens of Tomorrow !If frequent rapes, day light murder were not enough to label Delhi a crime capital and the state where the values of society are declining rapidly this incident of killing of a teacher by students will definitely do so. A studen...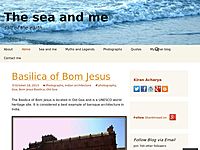 The park seemed empty, he was early. He pulled down his cap to shield his eyes from the afternoon sun, as he looked around the park for a familiar face. Not finding anyone in the quiet park, he bounced his ball on the ground and tried to catch it. He...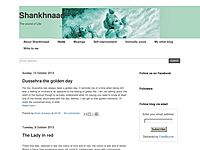 This post has been published by me as a part of the Blog-a-Ton 47; the forty-seventh edition of the online marathon of Bloggers; where we decide and we write. To be part of the next edition, visit and start following Blog-a-Ton. Whe...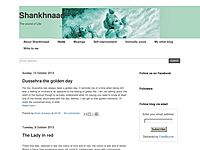 His whole life was centred on chasing his dreams.Day & night, he toiled so that everything went just as he had planned.Finally, he managed to fit all the puzzles in life to get a perfect picture.There he was, standing in his favourite place baski...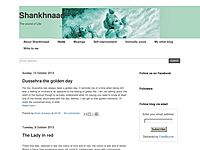 *To understand this story, you need to start from the Part-1 where Monday is hurt by his ridicule and tries to resign as a day of the week.   The Socialist/ Communist wayThe Russian prime minister thought about the Monday problem. He wasn't suppo...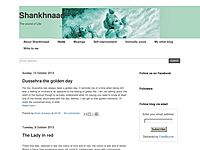 "Creativity is outside the box," they say."Think outside the box." they say.As a child, I saw the same world and there was no box.When, and how did the box appear?