Indian Actor Blog Posts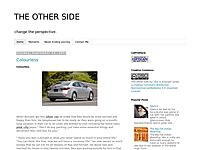 RIP Om PuriOm Puri is one actor who has worked both in Indian and International cinema garnering accolades in British and American cinema along with his successful run in Indian Cinema. Pass out of National Film Institute, Pune along with Naseer...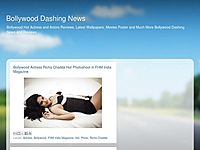 Veteran Comedian Indian Actor Razzak Khan Passed Away Wednesday afternoon following a heart attack. Razzak Khan's Movie "Ishq" Comedy Scene Razzak Khan's Movie "Aadab Hyderabad" Comedy Scene...