Inconsistent Blog Posts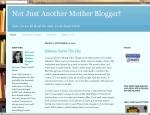 Even though I've lost quite a bit of weight over the last three years, I'm still a big girl. I accept my size, and tend to focus more on my health than my weight. And I'm not a fashionista, puzzling over various outfits for hours a day.&n...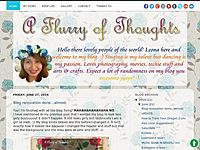 Oh hey there lovely people of the world! Guess who decided to come back? :))Do you still remember me? Yes? No? I would be really sad if you said no. :P Anyway, I am back once again. Happy? You better be. HAHAHAHA jk :DJust a little update about me, I...
by Larry Hurtado   One of the things variously amusing and annoying is the re-appearance of ideas and claims in my own area of expertise as if something new, something suppressed (e.g., by us scholars supposedly) and really racy and sensationall...