Income And Stats Report Blog Posts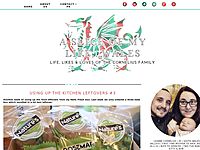 December wasn't a great month income wise which is entirely my fault as I've slacked. I had a last minute holiday which meant working extra days the week before to make time up, I took my Mac on holiday with me with good intentions but while I was aw...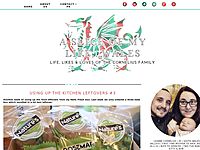 November has been insane. I have been super stressed, working A LOT and just generally not getting much done around the house. Apologies if I've ignored you, I've missed so many notifications as everything is just super busy (that's a whole vlog whic...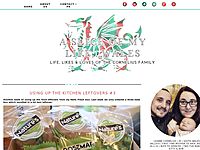 I've had another bad month of blogging, my mojo is pretty much non-existent and I'm really struggling to motivate myself to get any work done. I'm sure that it is just a phase and I can't wait for it to be over! When I actually switch the computer on...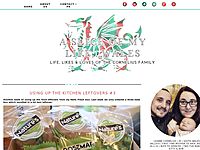 As I mentioned in last month's blog income report I have decided to be a little more flexible with the sponsored work that I will accept, things have quietened down around here and even though I don't earn a massive amount I do rely on the extra inco...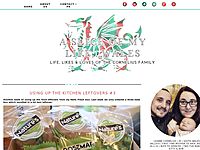 As predicted my decision to be more picky about the sponsored work that I accept has meant that I haven't had a huge income from blogging this month, not that I ever did! I'm not put off by this and will continue to be more picky with the collaborati...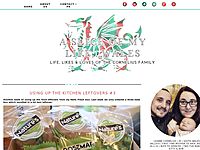 My income and stats report last month proved to be very popular and so I have decided to carry on publishing this on a monthly basis. I had a better month in May than April, there were a few more sponsored posts and also two advertising commission pa...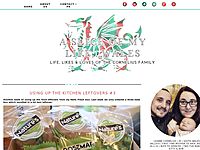 I've seen several income reports flying around in the blogging world but they always seem to be published by big bloggers who make a pretty big income from their blog, I have always thought that it would be nice to see them from an average blogger, a...