Humpday Blog Posts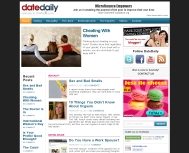 This video shows you what happens when you design a lingerie line for women who want to be totally comfortable.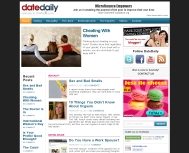 Recently two major artists who've been on hiatus for what seems like FOREVER came back swinging with new singles. Justin Timberlake has been MIA since the release of FutureSexLoveSounds, which was in 2006. 6 years ago! What's he been doin...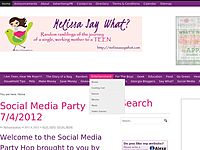 © Anatoly Maslennikov – Fotolia.com Happy Hump Day! Welcome to Wind Down Wednesday with Melissa Say What!  We're getting 'over the hump'. No matter who you are or what you do, Wednesday marks the down hill portion of the w...