Home Improvement On A Budget Blog Posts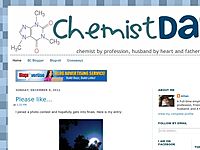 One of the things dads should have, I assume, at home is the DIY tools. This will help in reducing the expenses in simple home repair works.Previously, my tools like saw, screwdrivers, drill set and much more are placed in the cabinet under the kitch...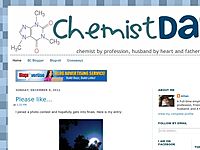 Currently, we are doing home renovation or should I say beautification. Instead of hiring someone to do the task, yours truly made it, but of course with the help of Mommy.The project is not as fast as expected since I can only do this after work and...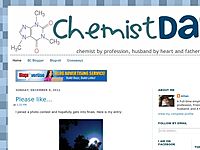 On my previous post, I shared some ideas to consider in home renovation. Home renovation needs huge amount of pennies. But what if you are on a budget? Here are another tips in home renovation. Limited financially this year? Want to improve your...