Home Beautification Blog Posts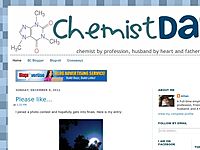 One of the things dads should have, I assume, at home is the DIY tools. This will help in reducing the expenses in simple home repair works.Previously, my tools like saw, screwdrivers, drill set and much more are placed in the cabinet under the kitch...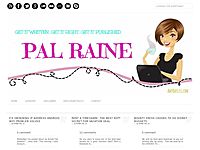 Been a long time that I haven't used a carpet in my flooring because it is difficult to maintain a carpet in the house with small children playing and pets passing by. Another thing that I don't like about carpet is getting rid of carpet beetles...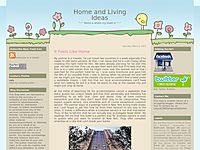 Do you love picking home decors? What are your essential pick? Do you go for Chinese type of home decors like animal signs or wall paintings, how about home decorative vase? I'm sure a lot of homeowners could attest how you fancy for porcelain vase?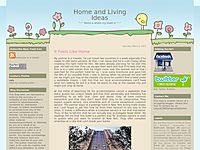 Remember those old ratty fold-out chairs you have? You know, the ones that are too ugly for words so you hide them away in a closet? But you don't want to throw them out because they come in handy for big family gatherings or dinner parties you will...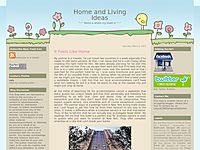 Our bedroom is our private sanctuary. Just imagine, we do all the private things here from sleeping and even checking out some private matters. With that, it's just right to say that your room reflects the kind of person that you are. For instance, i...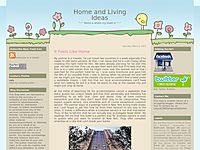 These days where you can feel the heat of the sun at it's extreme level, i can't deny the fact that sometimes i am planning to replace our windows with a double hung type. Our house has a rectangular glass type of window with a steel in between so ai...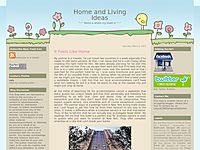 When people have stored too many items, and their home space is getting cramped, they should think of ways of how to utilize the space in a better way. Especially with respect to vertical space, there are always possibilities to find storage opportun...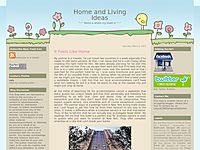 It's a cold day, indeed yet it doesn't stops me from doing my tasks.WE had a power interruption awhile ago and good thing it went back this early. As the rain seems to dominate this days, it made me want to work more. I have some goals to a...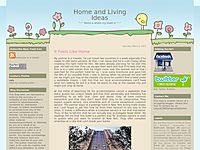 It's a common fact that colors have the ability to set up a particular state of mind or mood. It is also believed that colors have healing properties, and chromotherapy (color therapy) is the method used for the purpose. Other than that, colors are...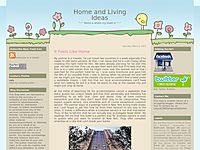 New Year signifies a revamp or a brand new look for our respective home, Isnt is heartwarming when we see our place in it's new ambiance and new paintings. It will truly shift our mood especially if the revamp just gives a different look and mood shi...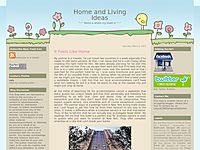 Honestly, getting the right decor and putting it in a perfect space at home is quite exhausting. For instance, we decided to pack up our Christmas tree the other day and since the space was quite vacant i have to put something to just compliment the...