Hire Purchase Blog Posts
With demand for new vehilces on the rise, it's no surprise that new ways of buying cars are constantly emerging. We often hear about new services claiming to have the ability to get you the best deals on the market; however, none of them seem to st...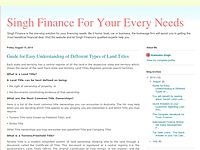 There is a marked increase in investment in plant and equipment over the first quarter of 2014. We have compared the data for the March Quarter 2014 to the last three months of 2013 and it has disclosed an increase in investment by 2.8 per cent. The...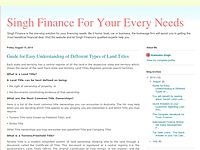 Are you looking to buy the first vehicle for your business? Or are you trying to expand the fleet of your commercial vehicles? If you have decided to buy a commercial vehicle like truck or trailer, you will also have to decide on the type of truck f...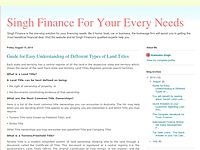 Trucks, trailers or any other commercial vehicles are important business assets required in the normal day-to-day running of your business operations. As a business owner, you are constantly faced with a number of critical decisions, whereby you have...