Getting Dumped Blog Posts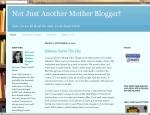 Mamakat's Totally Awesome Prompt: 3.) A Valentine's Day you remember. Way back before I got lucky and found my husband, I wasn't really all that good at dating, so most of my Valentine's Days were spent parked on my couch, eating chocolate...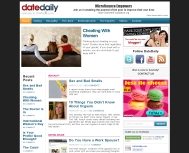 Rather be the dumper than the dumpee? Spot these warning signs and get out fast!