Gerry Connolly Blog Posts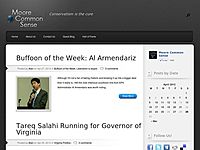 Did Rep. Gerry Connolly's (D-11) destroy thousands of dollars worth in Chris Perkins (R-11) campaign signs? That is the alleged accusation in the contest for one of the few hotly disputed Virginia congressional seats.
Via Blue Virginia, Congressman Gerry Connolly (D-VA 11), sent out a missive to his constituents regarding Congressman's Paul Ryan budget which is FULL of lies. Considering we've called out Congressman Connolly for his lies before (see here, here, he...
Gerry Connolly (D-VA 11) says the economy is showing a 'positive sign' by the most recent jobs report. We showed you why that statement was patently false. Now, according to the Liberals poster boy for Wonk Ezra Klein, turns out the economy lost 1.2...
Congressman Gerry Connolly (D-11) sent out severely misleading information to his constituents today about today's jobs report.
Congressman Gerry Connolly notes a recent House GOP jobs bill contained a serious typo.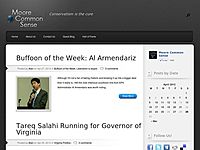 For those of you living in Virginia, I urge you to cast your ballot today for George Allen for Senate. If you live in the 11th like I do then please vote for Chris Perkins for Congress.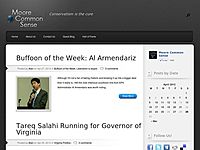 I'm glad someone from Virginia had the guts to stand up to this asinine policy of eliminating "Merry Christmas" and any other acknowledgement of the holidays in congressional letters.