Gayward-concepts Blog Posts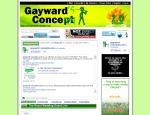 BREAKING NEWS: President Rody Duterte named 5 PNP Generals as protectors of the drug trade during the Philippine Air Force's 69th Anniversary. The 5 PNP Generals warned to resign due to alleged involvement in illegal drugs were: Retired Police...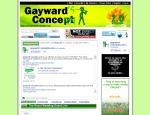 Ever heard of the guy Jon Orana? The Filipino who made millions of pesos by selling e-books in the internet? It's not a bluff! And many people like him really earned thousands, if not millions, via the internet without much capital. A lot of pe...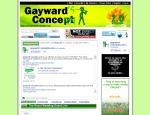 To all my readers, followers and friends in Bulacan, this is your chance to meet the man behind the Green Stickman in person! Join my PERSONAL FINANCE and INVESTMENT PLANNING seminar on June 07 at Hiyas ng Bulakan Convention, City of Malolos, Bulacan...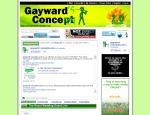 You might also like to see the: - Top 10 Richest Men in the World - Top 10 Richest Men in the Philippines - Top 10 Richest Senators in the Philippines Do you want to know what are the Top 10 Most Common Passwords used by many people in their accounts...