Drinks Beverages Blog Posts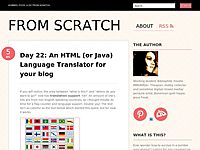 Flax seeds are a great way to get a nutritional punch throughout the day. They seem best suited to breakfasts, salads, or snacks, but you can also add them to soups, stews, and casseroles.   Medical Benefits, Nutrition Profile, & Recipies:...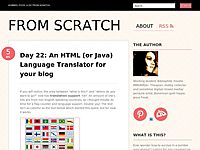 Just for a little dose of whimsy and nostalgia.. I saw these Harry Potter drinks! Right around now, everyone is crazy about Game of Thrones (and I am too!) but Harry Potter has a special place in the hearts of my generation. Harry potter made us read...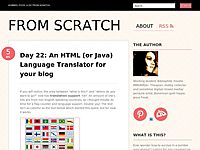 Share a little dose of whimsy and nostalgia with these Harry Potter drinks! Just in time to celebrate the announcement of Harry Potter and the Cursed Child a play based on the Harry Potter stories written by J.K. Rowling in collaboration with So...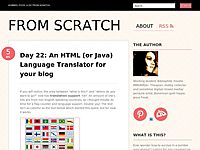 Smoothies and green juices have become very popular in the past couple of years especially with the health and nutrition conscious. But what is the fuss about this nutribullet gizmo? It makes you smoothies. Fruit smoothies are great, but you can add...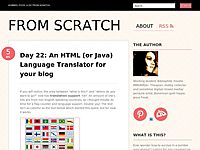 Chia has been trending in my health food radar recently, and I didn't really get the point until I tried it today. I figured it was another superfood grain or nutty additive like flax seed or nutritional yeast. I had some today, and it f...
Photos of the milky and cloudy palm wine called Toddy called Kallu in Tamil. It is also known as palm toddy. It is an alcoholic beverage made from the sap of some type of date palms or coconut trees. It has a strange taste for those who have never ha...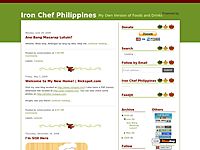 The popularity of reach flavored schnapps was the inspiration for this golden slush. Keep a supply on hand in the freezer for drop in guests. Prepare: 1/4 cup sugar 2 cups water 12 oz can frozen orange juice concentrate, thawed 12 oz can frozen lemo...