Dog Breed Of The Week Blog Posts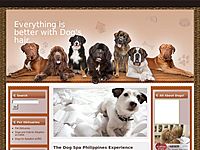 Image Source: http://www.akc.orgThe Airedale Terrier is the largest of the terriers and stands square in appearance. The skull is about the same length as the muzzle, with a very slight stop that is hard to see. The head is long and flat. The nose...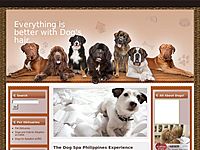 image source: http://altsideafghans.co.ukThe Afghan is built along greyhound-like lines, enabling it to execute a double-suspension gallop and run-down fleet game. The comparatively short back and steep pelvis helped it to leap great heights and to...