Dhanwantari Blog Posts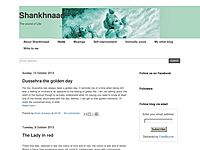 HAPPY DHANTERAS!May Dhanwantari bless you with a long healthy life.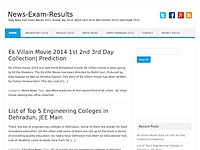 Dhantreyodashi – Dhanteras 2014 – Dhanwantari Triodasi ( Dhanvantri Jayanti) 2014 is one of the significant festivals. It is celebrated two days before Deepawali. Now it will be celebrated on 21st of October 2014 on Tuesday. The goddess Laxmi is...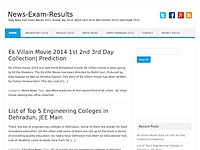 Dhanteras Shopping Time Muhurat – Dhantreyodashi (धनतेरस) Puja 2014 is also a very significant religious day. Which is celebrated all over the world with intense joy. It is one of the famous festivals of India. Dhanetras festival is sup...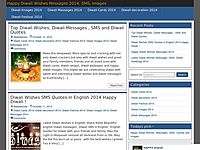 What is Dhanteras? Dhanteras or Dhan Teyras is the 13th Day of Ashwin month/ Kartik month in hindu calendar and it is considered as the starting of Diwali. In fact If you know what is Diwali then you must agree that the Diwali Celebration is consider...