Community Supported Agriculture Blog Posts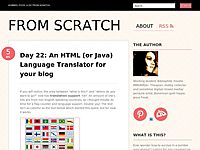 Fresh apples, oranges, and persimmons. This was my first time to try persimmons, they were not very sweet but had a berry like quality to them. The apples tasted very fresh and could have gone into a pie if only I didn't eat them all fir...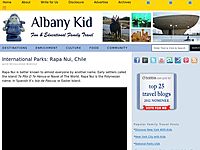 This is my family's fifth season as CSA (community supported agriculture) members with Denison Farms  in Upstate New York. From early June through October each year we share in the bounty, or loss of hurricane damaged crops, with the Denison Farm...
We're into the third day of Non-GMO Month. October 2010 was the first ever Non-GMO Month, and what a difference a year has made! Tons more people have become aware of the GMOs (genetically-modified foods) in their midst, and the dangers they po...