Celestion Blog Posts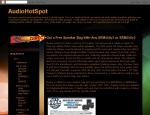 Founded in 1924, Celestion has grown to become one of the worlds largest and most innovative manufacturers of loudspeakers and can now be found in Studio 7's stunning new guitar cabinets.Celestion was responsible for the first ever dedicated guitar...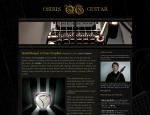 Redwirez is one of the most famous impulse response makers. They have a catalog of 49 cabinets that have been sampled with lots of mics in all possible positions. The full bundle is $125, but they're giving away one of their cabs for free. And...