Business Events Blog Posts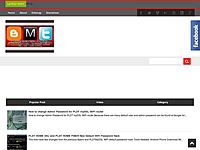 MANILA, Philippines – The Philippine National Police (PNP) on Monday, September 5, launched a mobile app that lets subscribers connect directly to an emergency hotline platform, allowing for faster responses to emergencies.The Philippine National P...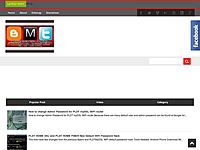 ePLDT subsidiary ABM Global Solutions (AGS) has been tapped by Roxas Holdings, Inc. to support its business process enhancement initiatives.Roxas Holdings, the largest integrated sugar business and the biggest ethanol producer in the Philippines, wan...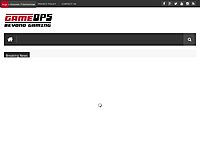 Our thirst for change has never been plain-spoken. It is well-kept within us as part of our daily lives. What can we do? Transition makes us uncomfortable. Even things that are unethical and worse, illegal seemed normal.Not until before the 2016 elec...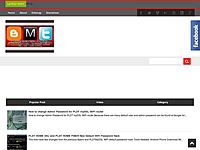 Local cloud services pioneer IPC (IP Converge Data Services, Inc.) recently announced that it will be holding regular digital enterprise innovation seminars for business owners and entrepreneurs, free of charge. Entitled "Gear up to Innovate: An e...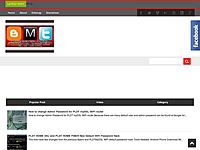 Tencent has purchased Clash of Clans maker Supercell in a deal that values it at $10.2 billion (approximately JPY 1.1 trillion2). The Chinese company will acquire Softbank's 73 percent share of the game maker, which grossed $1.35 billion in 2015. The...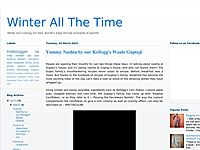 For those of you who live under a rock, Indiblogger is the largest Indian blogging network that has ever existed. Just a few days back, Indiblogger launched IndiPR.com, which is a boon to businesses, start-ups and even bloggers. IndiPR.com helps busi...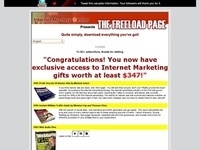 Coaching is an incredibly rewarding business. But it's also one of the most frustrating, if you don't have a solid plan for your business to generate some serious profits. Entrepreneur mentor Ali Brown has seen so many coaches struggle an...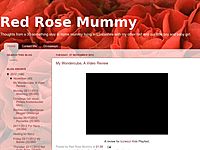 Last week I attended the National Business Awards Pitch and Panel event at St George's Hall in Liverpool where a shortlist of ten entrepreneurs pitched at a panel of judges for the chance of a place in the final of the National Business Awards New En...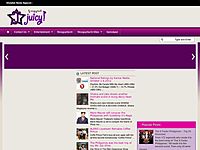 The ENTREPRENEUR AND FRANCHISE EXPO 2014 with the tagline, "Your Step to Success!", is set to be held on June 27-29, 2014 at the MegatradeHall, 5th Floor, Mega B Building, SM Megamall, Mandaluyong City. Empowering over 100 Small and Medium Enterp...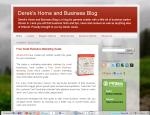 Since you are reading this article, you most likely have a business or corporate event coming up and you need to find a suitable location. Business events are nowadays crucial for setting up collaborations, networking, offering awards and education.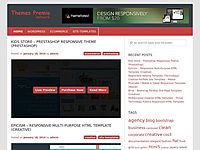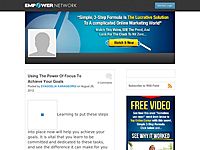 Events photography is a very useful tool to help you record and promote your corporait business events. In a crowded and highly competitive marketplace,  which is especially suffering from the last years economic crisis, innovative strategies that w...