Buffalo Wings Blog Posts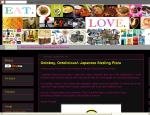 Sweet Pea.Even the name of it sounds so comforting.. Wait until you get into that little cozy restaurant just around the corner of The Venice Piazza in McKinley.Ceiling fans accentuated a home-y and classic feel, while vintage frames were hung a...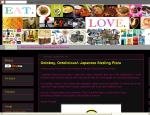 I've been meaning to try this cafe ever since I heard of it from Ayala Malls Top Food Picks.But due to its location (Angeles, Pampanga), I have not had the chance to try it out. That's why, when my sister joined a summer camp in Pampanga, I asked...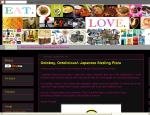 Red, White and Everything Nice.The little diner on the second floor of Il Terazzo caught my attention while passing by Tomas Morato. Curious and excited, I searched for food blogs that featured the so called The Real Thing Diner. I was not surpris...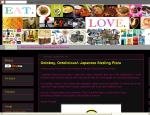 We decided to have our lunch at Borough using the Deal Grocer coupon that was already near expiration. It was also a perfect place since it was just a walk away from my office.The deal features Borough's scrumptious Buffalo Wings, All-Bee...