Bettering Your Community Blog Posts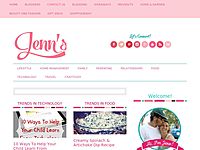 We all have something we can contribute to our community!  Whether it's money, time or something else Bakken Honorees knows that everyone has something they can contribute, and there is no better time than right now to take that step. I'm a firm...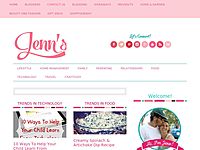 Have you ever tested the water in your home?  After everything that happened in Flint, it's been on my mine consistently.  When the wonderful people from Healthy Baby Bright Futures contacted me about this campaign I jumped at the chance to not o...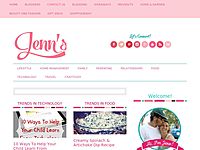 Have you ever stopped to think about what would happen if there were not people to do certain jobs?  I'm not talking about lawyers; I'm talking about jobs that have a tremendous impact on our way of living but all too often go unnoticed.  The p...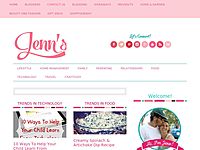 Have you ever stopped to consider the importance everyone plays in our world?  Seriously what would we do without the police, grocery store clerk, butcher, or the garbage man?  Things would be a huge mess, but it's not something we stop and think...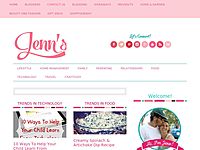 There is so much craziness happening all over the world today, it's scary, depressing, and I'm sure many of you are like me and wish there was something you could do.  Seeing children hungry or not properly cared for tend to break my heart, espe...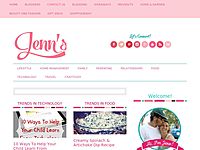 I have done my very best always to make sure my children understand the importance of being kind, not passing judgment, helping able, and standing up for things they believe in.  It warms my heart when my kids get excited about giving back or donati...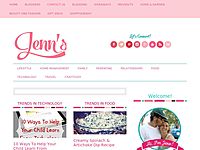 This is a sponsored post written by me on behalf of UPS for IZEA. All opinions are 100% mine. You have to hand it to everyone at UPS; it's amazing how quick packages end up on our doorstep thanks to them.  Every one of those packages started off a...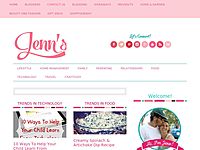 This is a sponsored post written by me on behalf of UPS for IZEA. All opinions are 100% mine. My two youngest girls had me in tears the other day.  We were going to the grocery store, and there is this man who sits outside and plays his guitar becau...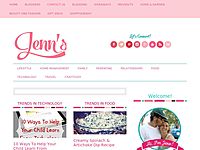 It's easy to take our senses for granted because until we don't have them they are part of who we are.  I never stopped long enough to realize this until I found out my daughter needed glasses.  Thankfully we caught hers in time it should corre...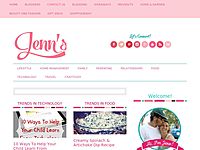 Want to hear something disturbing? Probably not, but it's important we talk about it because you can help make a difference. So here we go.. Did you know that 1 in 5 children struggle with hunger nationwide? No child, anywhere should go hungry. Chi...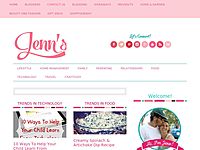 My sister and I love shopping together, especially when it involves those fun, late night or early morning trips to Walmart. Here recently we've been heading to Walmart in the late night hours or early morning hours often because the kids just...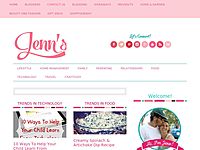 So I was shopping at Walmart today when it hit me, MY KIDS GO BACK TO SCHOOL IN THREE DAYS! I seriously thought I had more time, I guess I have spent so much time writing about the whole back to school thing I totally forgot about my own kids, lol. O...