Beavertailskiffs Blog Posts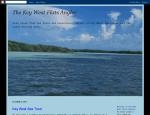 Strong north wind, overcast and cool conditions this morning, I was not looking forward to fishing today. Tried to talk my anglers Rich and Matt from New Jersey out of going fishing today. They are here to fish and so we went. Heade...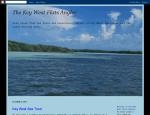 Permit on fly today with Captain Tony Skinner.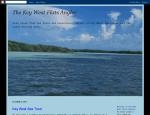 Jumping tarpon last spring during a flat calm morning fishing the flats near Key West...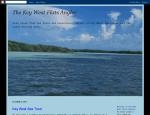 I had the pleasure this morning to fish with Cole and his younger sister Katelyn - fighting a 5 foot lemon shark pictured above - from Delray Beach, FL. Cole and Katelyn do quite a bit fishing are in Key West with their parents and other...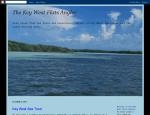 Got to fish with my buddy Capt Ward Kowalyk from Fort Myers - www.captainward.com - a few days ago. We traveled west to the Maequesas and we were greeted immediately by a school of bonefish, in which Ward landed his first one of the day. Capt Ward en...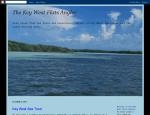 https://vimeo.com/67182515Short video from Hal and Morgan who fished with me a couple of weeks ago. Couple nice barracudas and a tarpon. Thanks again guys...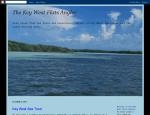 Tarpon fishing has been incredibly good this past week. It started last weekend with a couple of flat calm mornings and continued through this morning. I've been getting my clients out early and they have been jumping tarpon within minute...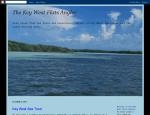 This March has to be one the worst ever for weather. The first couple weeks of this month was riddled with strong cold fronts, wind, cold air and water. It really felt like a normal January, which this year was beautiful compared to March...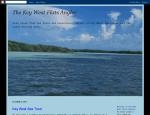 This is the first manatee I've seen this year at Garrison Bight Marina located in the middle of Key West. It was very interested in the props of my Lenco trim tab trolling motors and the back of the Yamaha. Maybe just looking for something to sc...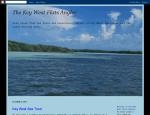 It's been a cold, windy, rainy and all around crappy week with three cold fronts in the last seven days. The nights have been very chilly but somehow the water has been relatively warm. After another chilly night last night and a high of...