Bakłażan Blog Posts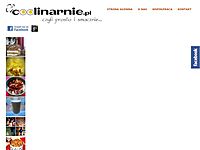 Ostatnio bardzo polubiłam jarmuż:) i bakłażana. Są to teraz składniki, które królują w mojej kuchni:) Tu w wersji szybkiego śniadania/obiadu.  ...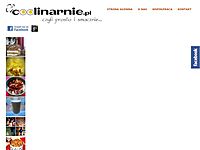 A tu coś dla fanów kaszy jaglanej:) Bakłażan z pysznym, zdrowym farszem, polecam.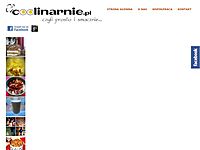 Grillowany bakłażan to świetny dodatek do obiadu. Polecam.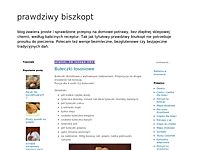 Moc warzyw dostępnych jesienią a przy tym proste i szybkie w przygotowaniu danie jednogarnkowe. Dla wygody zamiast garnka używam teflonowej patelni :)Składniki:brokułbakłażancukiniapapryka czerwonapapryka pomarańczowaryż olejprzyprawy:...