Bad Backlinks Blog Posts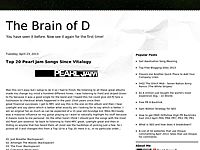 You can not cheat SEO. Doing good work is something you have to keep in mind at all times. "What separates the talented individual from the successful one is a lot of hard work."- Jack WhiteWhen I first started doing SEO I would look up companie...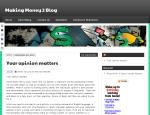 Pin It Outsourcing your SEO efforts to a company is not a problem, but with so many bad companies out there, it's so important that you know how to choose a SEO company that is going to get the job done right the first time. If you fail to hire the...