Accessorizing Blog Posts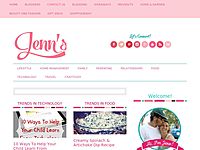 Planning a wedding takes a lot of time and money. And if you don't want it to take a lot of money, it's going to take more time. If you're like most people now-a-days, the average amount spent on a wedding, $30,000 makes your jaw drop. You prob...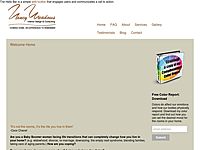 As a designer, I'm often asked how to fold, throw, or in general, display throws. Should they be precisely folded? Or maybe thrown onto a sofa or chair? Perhaps somewhere in between such as a gentle drape. It's mostly personal preference.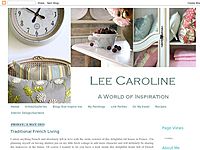 I'm still on a mission to create a dining spot in my open plan living area. I will be hanging a mirror adjacent to the table, the reason being to create a feeling of more space. Much of the time the drop leaf table will be folded do...