1943 Blog Posts

Old BudapestRákóczi út...


Nikola Tesla #FinFanFun...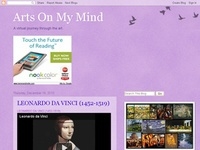 Maud Earl #ArtsOnMyMind...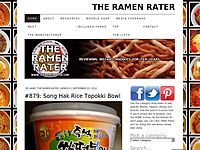 Here's the last of the January box that was sent to me by Javier over at Box From Japan – thanks! Box From Japan is a subscription service – you can get a box sent to you every month with some great noodles within! This one looks really fancy...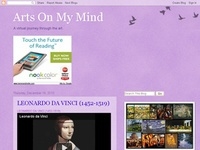 HANS HASSENTEUFEL - German Painter...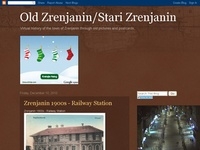 Christián Jenő (1888-1943) Christián Jenő (1888-1943) by John Tramp...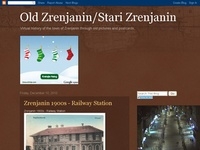 Šumice 1943 Streljanje rodoljuba u Šumici 1943.godine...
1/2 PENNY 5.6700 g., Bronze, 25.5 mm. Obv: Irish harp Obv. Leg.: EIRE (Ireland) Rev: Sow with piglets below value Edge: Plain...