'murica Blog Posts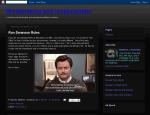 Get out there and vote people! I know everyone running for office pretty much sucks and is liable to ruin everything. BUT today is your chance to decide who sucks the least. If you really don't know who to vote for, vote for Pedro. ...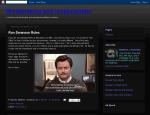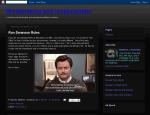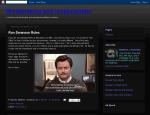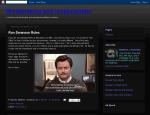 You can never have too much ketchup.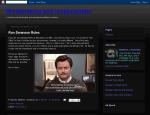 Nothing is more American than climbing the catch fence at at NASCAR race to take a selfie, thus causing the race to go to a yellow flag. God bless you, ya redneck S.O.B.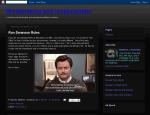 It look like Maine has it figured out...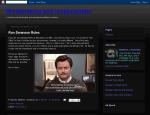 I have to give her credit for her honesty though.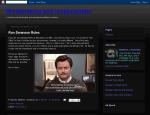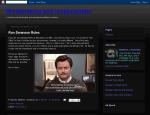 Walmart never disappoints.